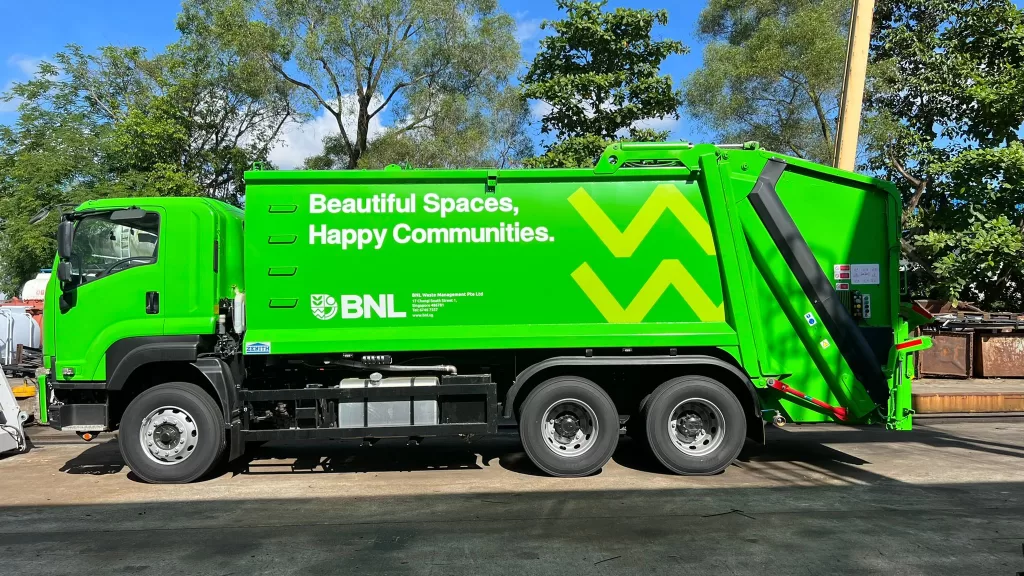 BNL's fleet of RELs mobilized around the island, deployed at scheduled intervals to ensure our clients have their waste cleared punctually.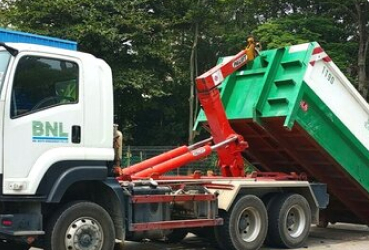 BNL's fleet of heavy duty open top containers (OTC) with varying depth to meet your disposal requirements in all situations.
Recyclables require special care, sorting and containment units that we are able to deploy at your specified locations.