With 8 million trees and counting in Singapore, tree maintenance is no easy feat. However, our specialised arboriculture team can help to maintain the condition of the trees to give Singaporeans the shade that we need in this tropical climate.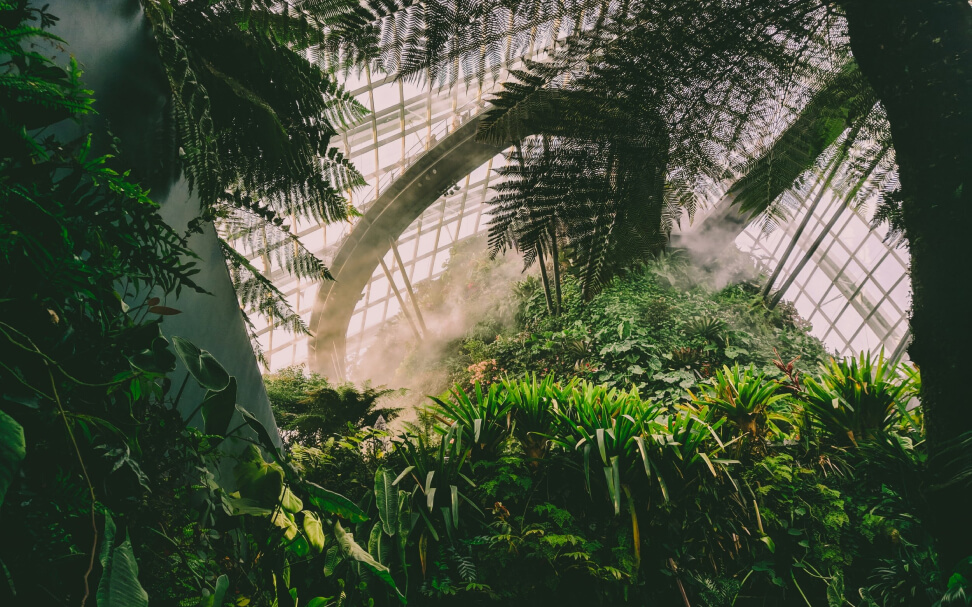 When it comes to transplanting, it is a science and an art at the same time. These giant living specimens require our tree doctors to ensure that they can be relocated into their new homes with the least complications possible.
Like humans, trees also require proper care and treatment to prevent failures. From pruning, thinning, and reduction, we cover all aspects to save a tree's life and nurse it back to optimal health.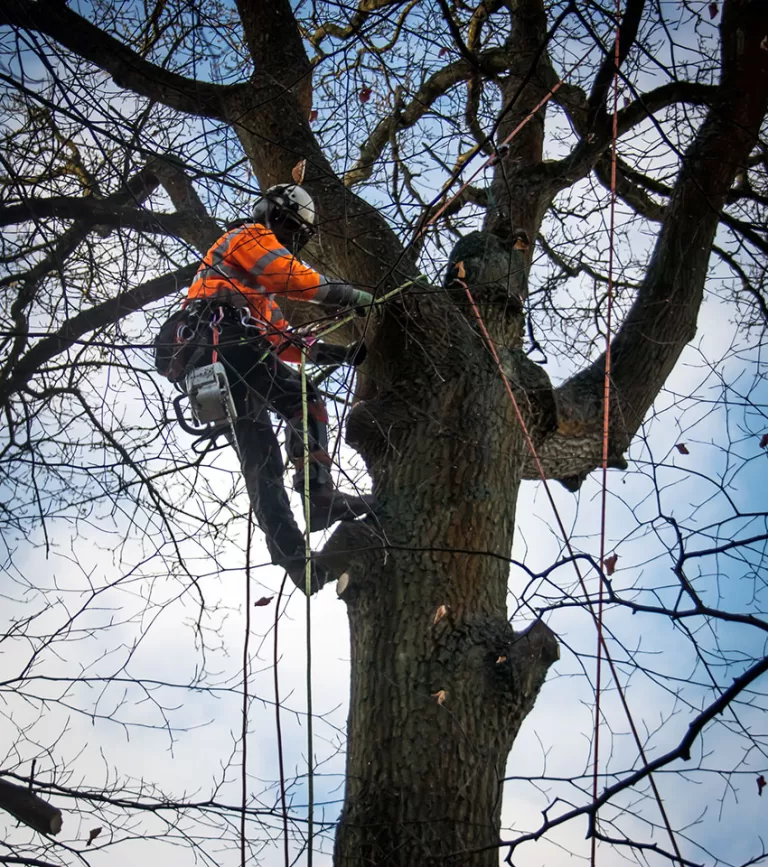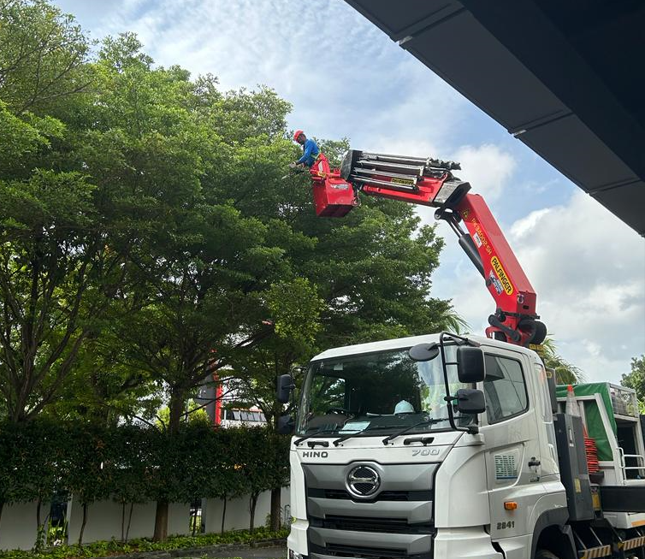 Our team of skilled arborists and tree care professionals are equipped with the knowledge, skills, and specialized equipment necessary to handle tree cutting projects of all sizes. Whether it's a small tree or a large, complex removal, we have the expertise to ensure precise and effective tree cutting.
Pruning is an essential practice in tree and shrub care, and we understand the importance of proper pruning techniques to promote plant health, structure, and aesthetics.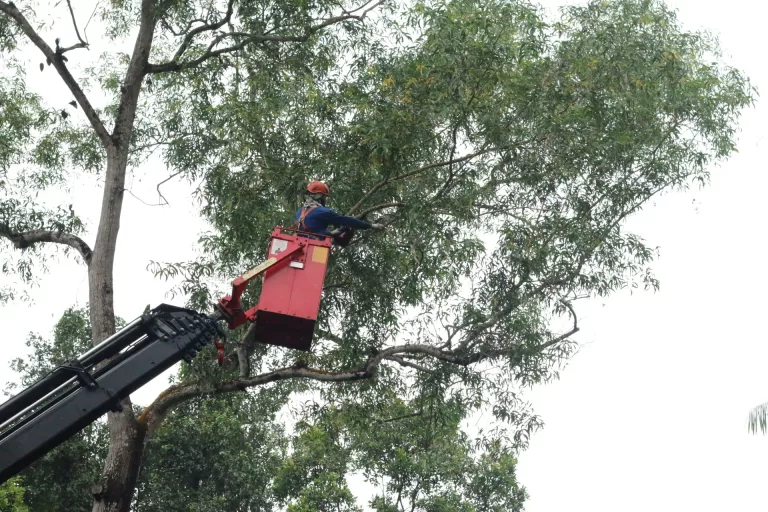 We offer professional tree crown thinning services to enhance the health and appearance of your trees. Crown thinning is a specialized technique aimed at selectively removing specific branches and foliage within the tree's crown. This process results in a more balanced and aesthetically pleasing canopy while promoting better tree health and longevity.
Book an appointment with our
sales specialists.
Industry experts with quality advice at your service