First impressions matter, which is why keeping a beautiful garden will allow you to stand out from the rest. Let our capable team help you make that strong first impression.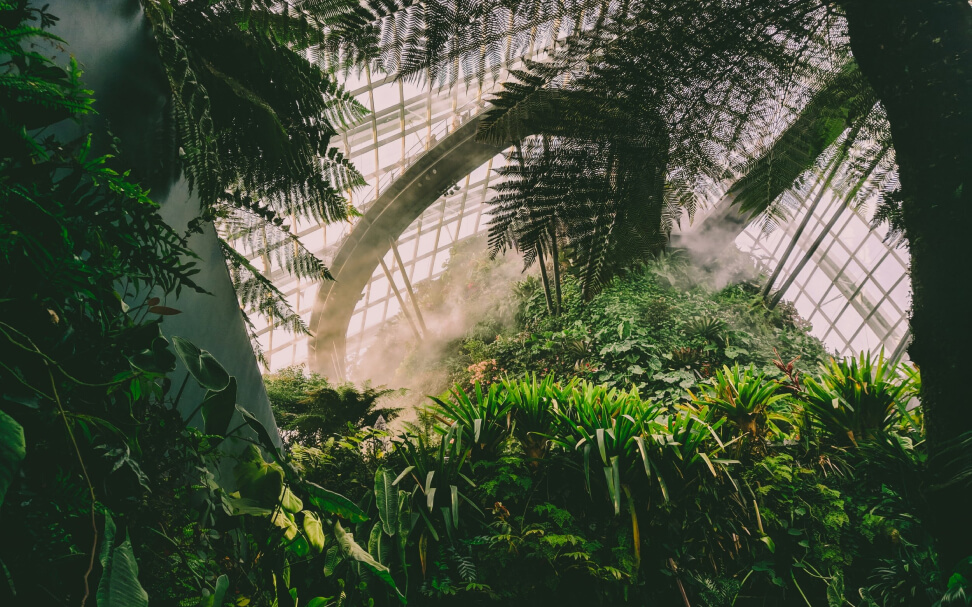 Allow your guests to wake up to a beautiful garden view when they stay at your esteemed location. Our team will do the groundwork to keep that garden lush and soothing for your guest.
Book an appointment with our
sales specialists.
Industry experts with quality advice at your service