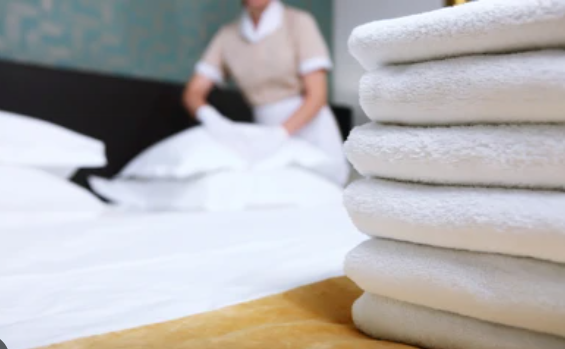 Our changing linen services offer a hassle-free solution for businesses that require regular and efficient linen changes. Whether you manage a hotel, resort, or vacation rental property, our dedicated team ensures that your linens are fresh, clean, and ready for your guests.
We provide taking care of the entire process from removing used linens to replacing them with freshly laundered ones.
Book an appointment with our
sales specialists.
Industry experts with quality advice at your service