We introduce our innovative robotic mower that will transform your lawn care experience. Our robotic mower combines cutting-edge technology, convenience, and efficiency to give you a beautifully maintained lawn with minimal effort.
Have a patch of bare land you would like to do a makeover for? Well, get in touch with our team at BNL so we can recommend the best type of turf that can fit what you imagine to be!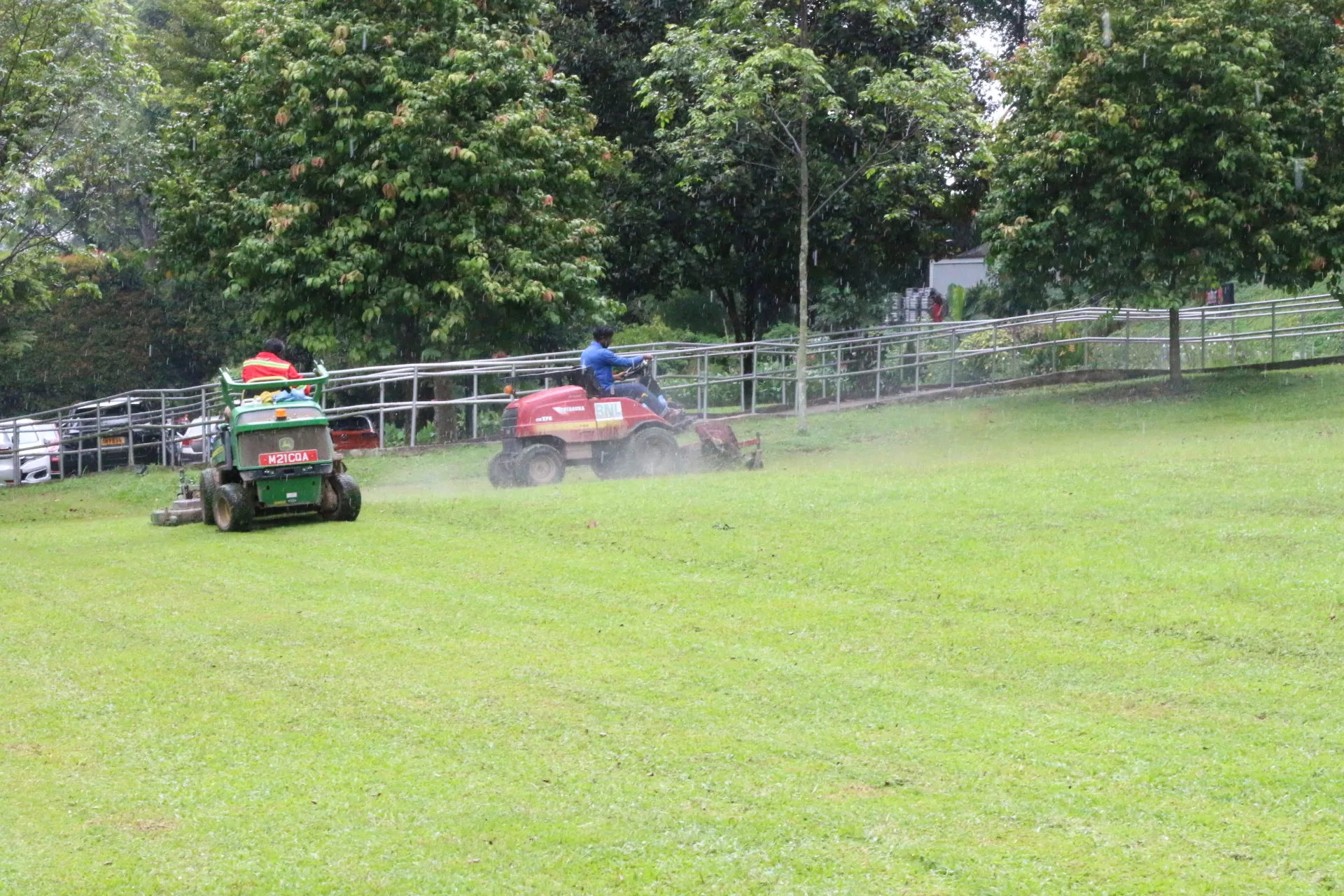 Just ended an event, or your turf isn't doing too well? Let BNL's team come in to reinstate and get the lawn back to its pristine condition.
Keeping your garden lush is not just about the plants, but it is also about soil science. Maintaining balance of the type of soil and plants is crucial for the longevity of your garden. Get in touch with our specialists at BNL and let us do the work.
Book an appointment with our
sales specialists.
Industry experts with quality advice at your service